Written By Sonya
Sonya is a true Urban Mom! Her goal is to inspire you to do what you love and maybe experience something new! Fuel for your mind, body and soul. She reports on city life from arts & culture, food, events, lifestyle and tech for families and chats with interesting people. Everyone has an interesting story, right?
Read Her Blog
"The Culture Pearl"
Go To Gallery Post
Gallery Post: Little Time? No Problem! Outdoor Ent…
Go to Video Post
Video Post: SPECTRE Is Everything You Want I…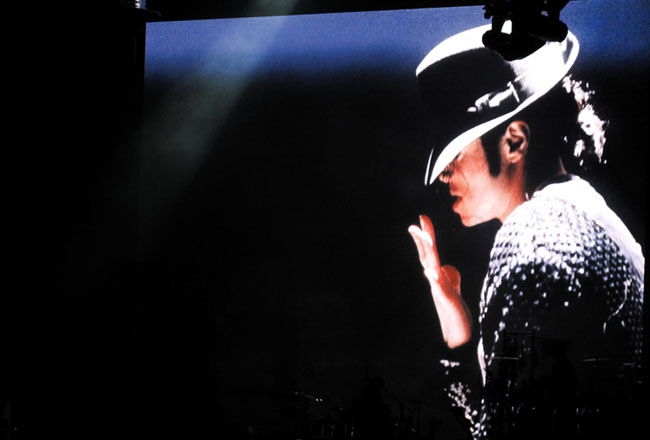 As you may have heard, Michael Jackson was resurrected this past weekend at the 2014 Billboard Music Awards for the new release of his song Slave To The Rhythm. He appeared… I repeat…  he appeared… as a hologram on the stage for the live audience to see a performance that included a team of 16 dancers choreographed alongside his image.
I'm not sure where I stand on this one. I love the song. I love Michael Jackson. I love that technology is so advanced that we can see him again. But it's a bit creepy. I admit I had tears in my eyes.
But I'm curious… What do you think?
Here's the video in case you missed it.