Dear Mr. Vernon,
We accept the fact that we had to sacrifice a whole Saturday in
detention for whatever it is that we did wrong. But we think you're
crazy to make us write an essay telling you who we think we are. You
see us as you want to see us: in the simplest terms and in the most
convenient definitions…. But what we found out is that each one of us
is a brain. And an athlete. And a basket case. A princess. And a
criminal. Does that answer your question?
Sincerely yours,
The Breakfast Club.
(how many of you could ramble that entire thing by heart?? come on. hands??)
i know some of you are wondering what these members of the brat pack are up to these days…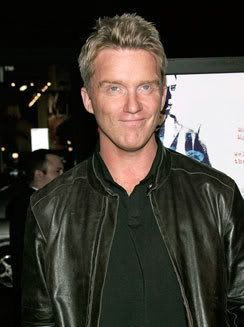 "The Brain". Anthony Michael Hall stayed the perpetual nerd even after his 80s famous roles in The Breakfast Club and Sixteen Candles. In 1999, Hall landed the part of Bill Gates in The Pirates Of Silicon
Valley. Hall was widely praised for his portrayal of Microsoft
billionaire Bill Gates. "I really fought for this part because I knew
it would be the role of a lifetime," Hall said. "It was a thrill and a
daunting challenge to play someone of his stature and brilliance." 2002 saw Hall come back to somewhere near his success of the 80's with the lead role in TV show, The Dead Zone. and soon we will see Anthony in his biggest film yet, The Dark Knight.
"The Athlete" Emilio spent most of the 1990s having success as Coach Gordon Bombay in the three much-loved Mighty Ducks movies. He moved away from acting and started directing. He's directed episodes of Cold Case, Close to Home and CSI. He gained critical acclaim with his 2006 film, Bobby, which he wrote, directed, and starred in. He won himself a Hollywood Film Award for it. Up next for Estevez is a film called The Public, which he wrote and will direct.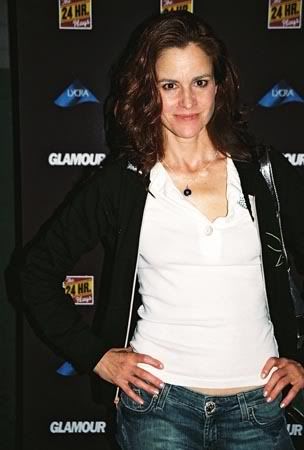 "The Basketcase" After the Breakfast Club, Ally did some TV movies (nothing memorable) but then got kudos for her role as a drug-addicted lesbian in the 1998 indie movie High Art. She also spent some time on Broadway in Hedwig and the Angry Inch. These days she's doing some tv guest spots on shows like CSI and Anthony Michael Hall's show, The Dead Zone.

"The Princess" After her run of ridiculously successful teen angst films, Molly turned down starring roles in Pretty Woman and Ghost. She made some poor career decisions. Her 1996 return to television, starring on the ABC sitcom Townies, was critically praised, but the show was cancelled after only nine episodes. Ringwald moved to London and seemed to have found her niche on the stage, appearing in Cabaret and Enchanted April and most recently the Broadway revival of the musical Sweet Charity.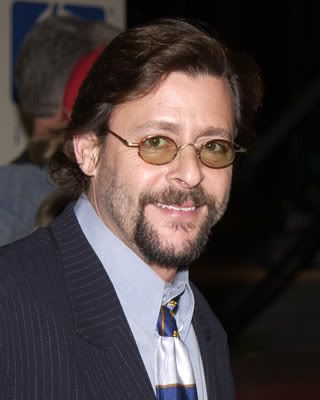 "The Criminal" Judd Nelson owned the 80s. Between his roles as bad-asses in The Breakfast Club and St. Elmo's Fire…he was just that…on fire. and then, his career fizzled. he did almost nothing until 1996 when he received a starring role on the NBC sitcom Suddenly Susan, which saw enormous success for a four-season run. Throughout the late 1990s and 2000s, Nelson mostly appeared in
television roles and lower-budget films, although he also acts on stage.