Go To Gallery Post
Gallery Post: Slow Down You Move Too Fast!
Go to Video Post
Video Post: On Our Radar: Dinosaur Zoo Live…
what you want to see right. this. very. minute.
Ryan Phillipe gets naked…well, half naked for W Magazine…and we've got a picture to prove it! You can read the article here (as if you actually care about the article….)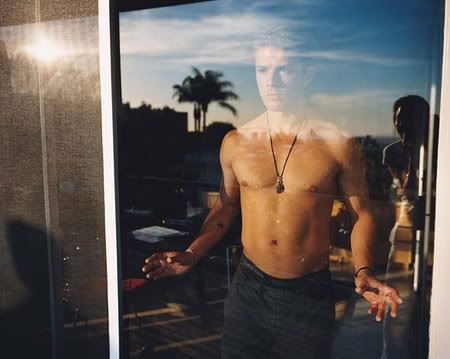 we already know he looks good without a shirt. mmm..
what they didn't want you to see. ever.
it's a total toss-up this week…
what do you think…is it:
a) ScarJo who may have made a colossal mistake starring in a movie alongside the always perfect Natalie Portman…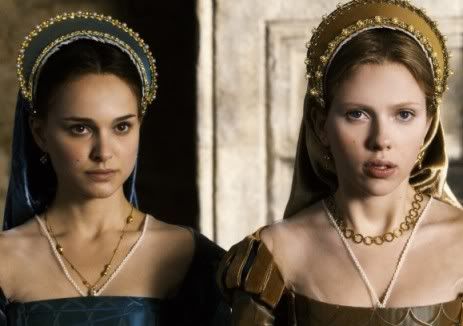 or
b) Katherine Heigl's new (old) haircut…Golden Girl much?