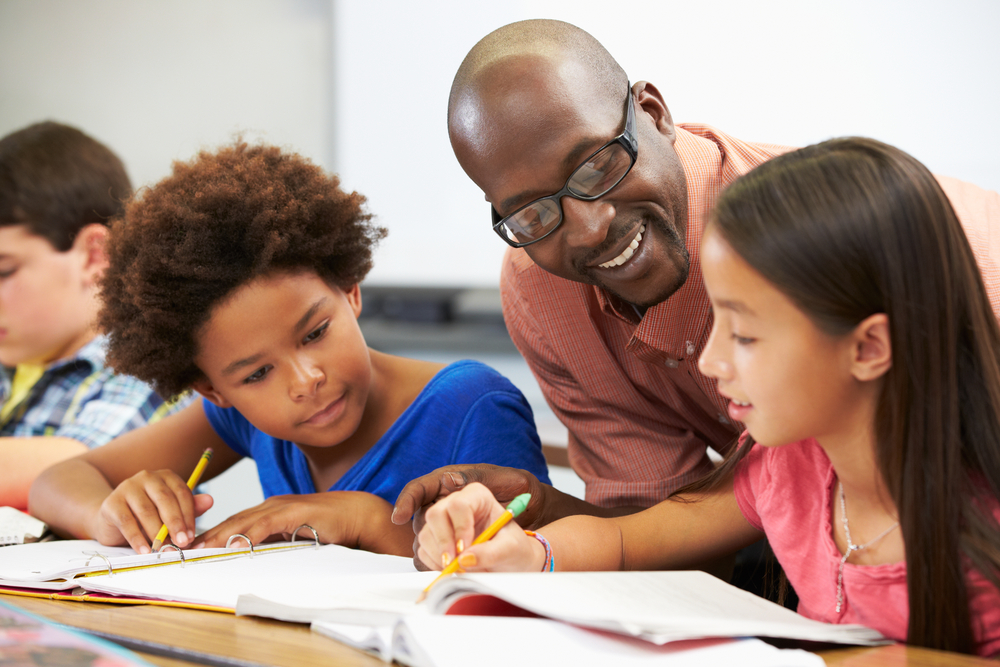 I try to avoid media attention to education because frankly I find it discouraging and hurtful.
Lately the government has been on a mission to discredit teachers so that public opinion will be on their side.  That is not hard to do here in North America.  For some reason a lot of people seem to hate teachers.  Maybe it's from their own education experience?  I know many think that teaching is easy and overpaid.
I remember being at a cottage party once where a 22 year old was slagging teachers…talking about how overpaid they were, he was harassing a young woman who was in a teacher ed program.   I wasn't a teacher yet but I knew that teachers worked hard for their salaries.  I finally spoke up and said something like, "I guess that depends on what kind of value you place on your child's education."  No one at this party had kids yet, but most thought teachers were overpaid and lazy.  Huh?
I know there are many people who don't judge all teachers but sometimes it feels like that's the way everyone thinks.  I recently made the mistake of reading comments on a Globe & Mail article about the current "bargaining" situation (in quotes because it's not bargaining – it's dictating).
Here's one example, dripping with sarcasm:
Teachers have never worked a day in their lives & certainly are hard done by with a 25 hour a week schedule & only about 14 weeks a year off. They deserve so much more. Where is Gerard Kennedy when we need him to throw money at these poor hard working teachers?
There are some more thoughtful comments of course, but a lot of them are vitriolic, mean and thoughtless (as in no thought, research or reflection put into them).
I guess it's the same for anything involving government and tax money.  Most people do not really understand the issues and make snap judgements based on their own prejudices.  Unfortunately it seems there are a lot of prejudices about teachers and education.  It seems that these prejudices extend to all unionized jobs, but especially those in the public sector.
Unions are responsible for bringing safety and pay equity and higher minimum wages for everyone, not just union members.  It's companies like Walmart that are causing regression in labour.
There are some people who take advantage – in every sector.  There are bad, lazy teachers.  There are corrupt, mean, power hungry cops.  There are corrupt, lazy politicians.  There are doctors who abuse their patients and rip off the system.  There are stock brokers who trade based on insider information or spend clients money.  It goes on and on.
Most of the teachers I know genuinely care about their students.  They put their all into their jobs.  They work very hard and put up with a lot of abuse.  Honestly, sometimes I think the pay and off time isn't worth all the stress.
In the end, most of us are trying to do our best to take care of our families and contribute to society.  Why do we find it necessary to be mean?  Jealous?  Resentful?  I'm not saying everyone has to agree but I am saying everyone should dialogue in a respectful way.  And, people should examine issues critically from different perspectives before forming an opinion.