i'm sure i'll have more for you later…but here is a little tasty taste for you this morning..
best acceptance speech, by far, was by Best Actress winner (a HUGE surprise for me, btw. i was totally expecting a Cate Blanchett win), Marion Cotillard for her role in La Vie en Rose :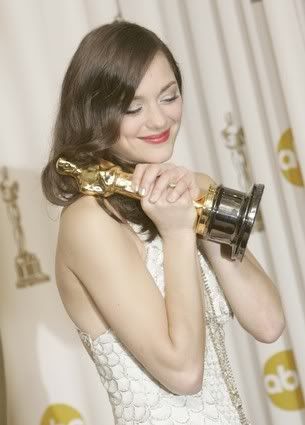 "Oh –thank you so much. Olivier, what you did to me, Maestro
Olivier Dahan, you rocked my life. You truly rocked my life. Thank you
so much to Picturehouse for your passion, members of the Academy, thank
you so, so much. And — wow. Well, I'm speechless now. I — I — well,
I — thank you life, thank you love, and it is true, there is some
angels in this city. Thank you so, so much."
the biggest Oscar oops…was, by far, the omission of Jaws star Rob Scheider, who died early this month, from the clip montage…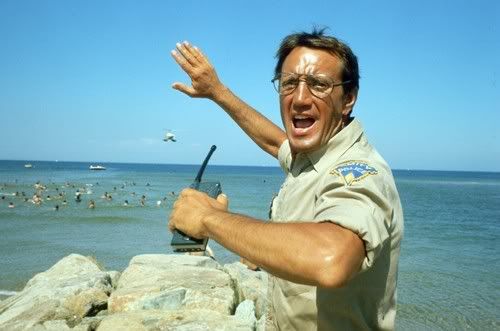 yay for Diablo Cody taking home a statue for best original screeplay. Oscar gives a shout-out to the little guy!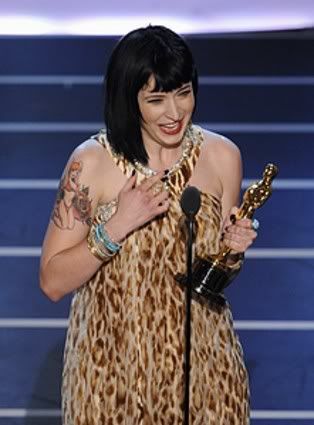 i liked:
i didn't like:
best maternity look…you decide….Jessica Alba or Cate Blanchett: