Go To Gallery Post
Gallery Post: Slow Down You Move Too Fast!
Go to Video Post
Video Post: On Our Radar: Dinosaur Zoo Live…
it's all making sense now…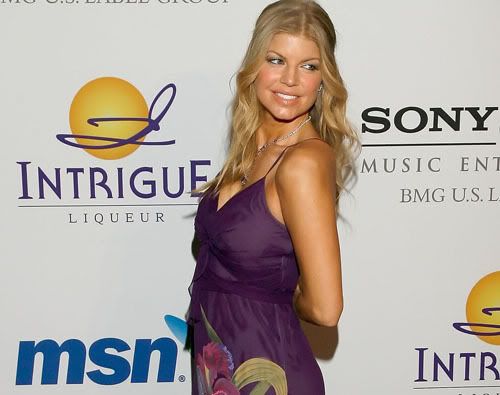 According to PageSix.com, Fergie and her fiance, Josh Duhamel, are moving up their wedding date because the "Glamorous" songbird is pregnant, according to gossips at Clive Davis' pre-Grammys bash at the Beverly Hilton. "She picked up a wedding dress while she was in New York for Fashion Week and wants to move the wedding up so she is married before the bump becomes too obvious," one insider said. "At Clive's, she just drank water."