Written By Sonya
Sonya is a true Urban Mom! Her goal is to inspire you to do what you love and maybe experience something new! Fuel for your mind, body and soul. She reports on city life from arts & culture, food, events, lifestyle and tech for families and chats with interesting people. Everyone has an interesting story, right?
Read Her Blog
"The Culture Pearl"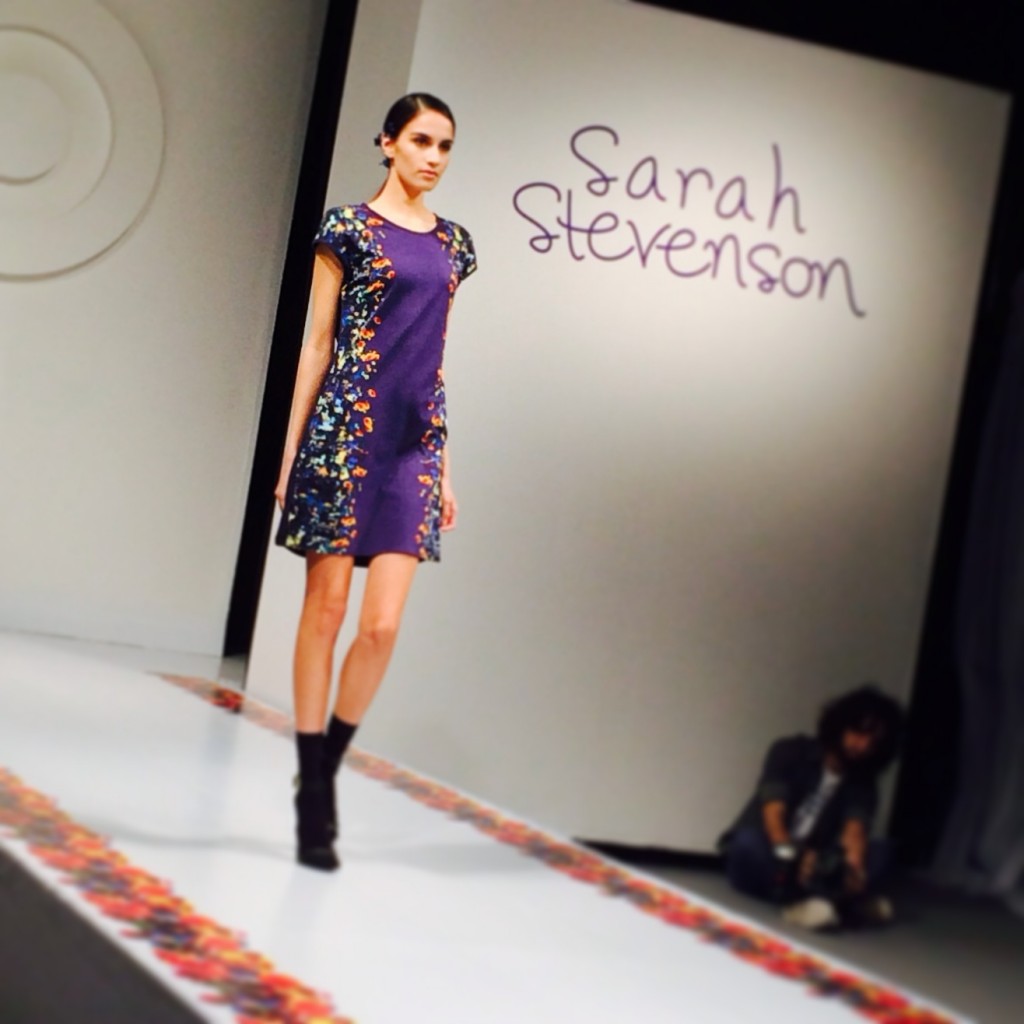 I've been keeping an eye on Canadian designer Sarah Stevenson over the past couple of years. Her work on textiles is truly beautiful bringing the worlds of art and fashion together. Stevenson's style is sophisticated, romantic and feminine with a modern edge.
After pursuing a master's degree in Fashion and Textile design by the Institute of European Design in Milan, Stevenson continued to hone her craft by exploring fabrics and prints. In 2010, she founded her own line of luxury ready-to-wear and accessories.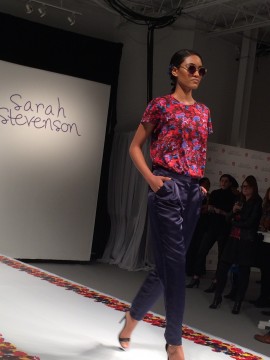 Stevenson is one of the very few designers who creates her own fabric and most recently, she was named the winner of Toronto Fashion Incubator's New Labels fashion design competition giving her the opportunity to create an exclusive collection for Target stores across Canada.
The was unveiled last week to the media with a fashion show featuring the  line of 15 pieces that included dresses, blouses, pants and a blazer with prices points of $60 and under (seriously amazing for her beautiful work). The Sarah Stevenson collection for Target will be available March 23, 2014.
Target is known for partnering with designers like Philip Lim, Jason Wu, and Peter Pilotto that  fashion lovers adore.  The Target designer collaborations offer access to well-loved designer labels at affordable price-points.
Visit www.target.ca for more information.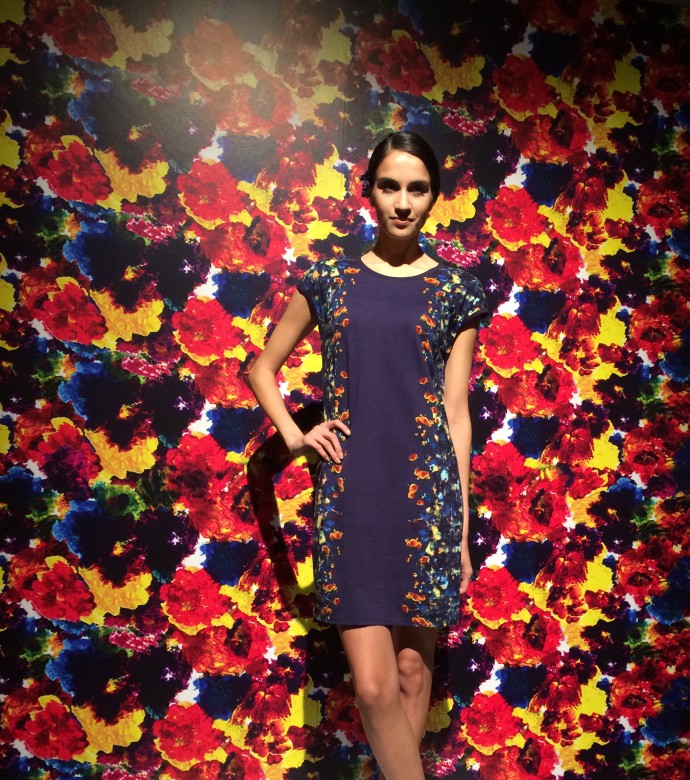 Sarah Stevenson for Target – Photo credit: Sonya Davidson - Sarah Stevenson for Target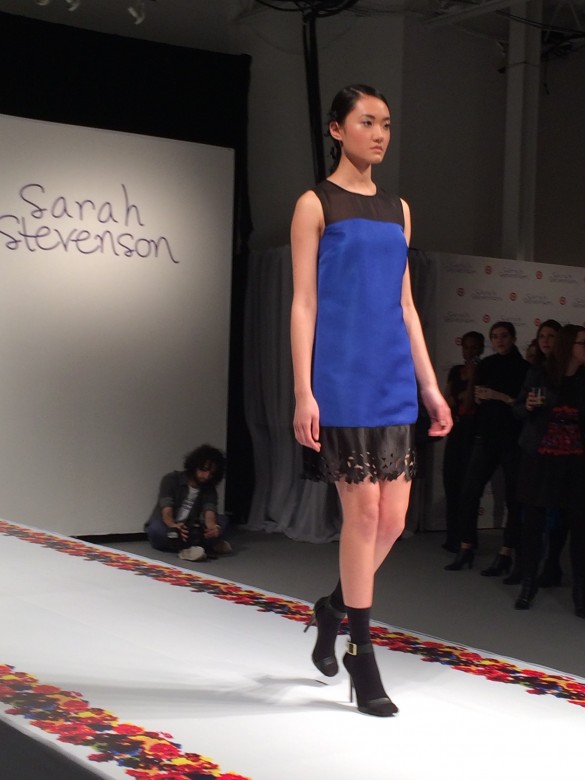 Sarah Stevenson for Target – Photo credit: Sonya Davidson - Sarah Stevenson for Target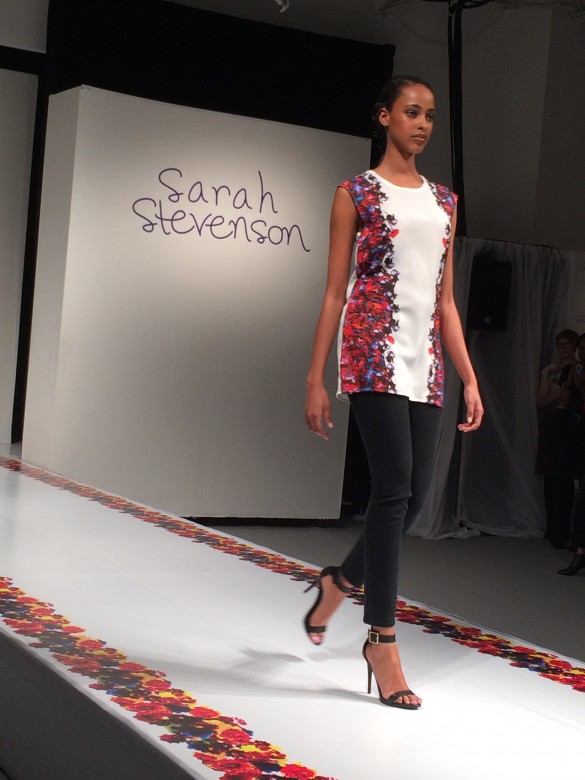 Sarah Stevenson for Target – Photo credit: Sonya Davidson - Sarah Stevenson for Target
Sarah Stevenson for Target – Photo credit: Sonya Davidson - Sarah Stevenson for Target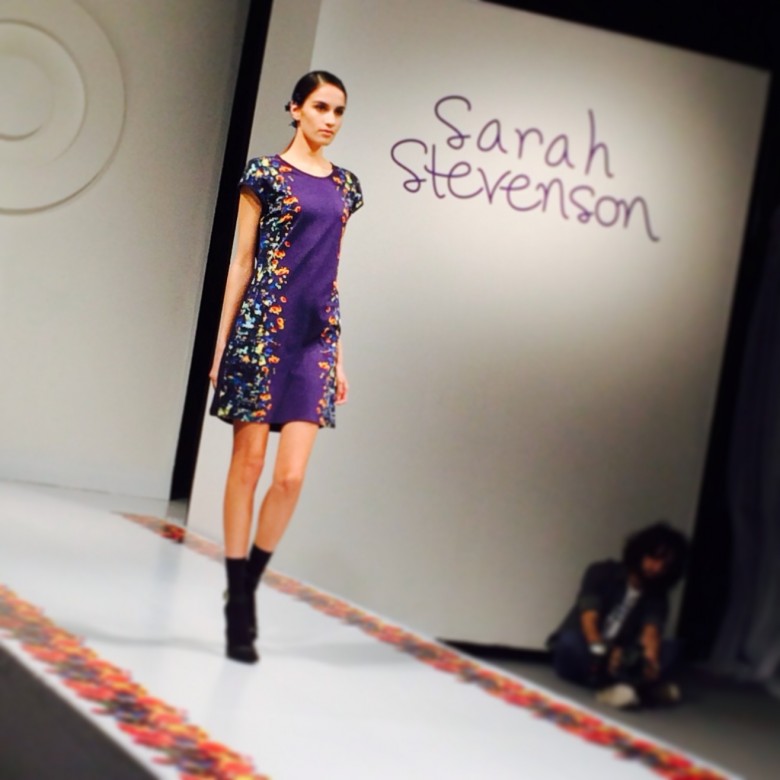 Sarah Stevenson for Target – Photo credit: Sonya Davidson - Sarah Stevenson for Target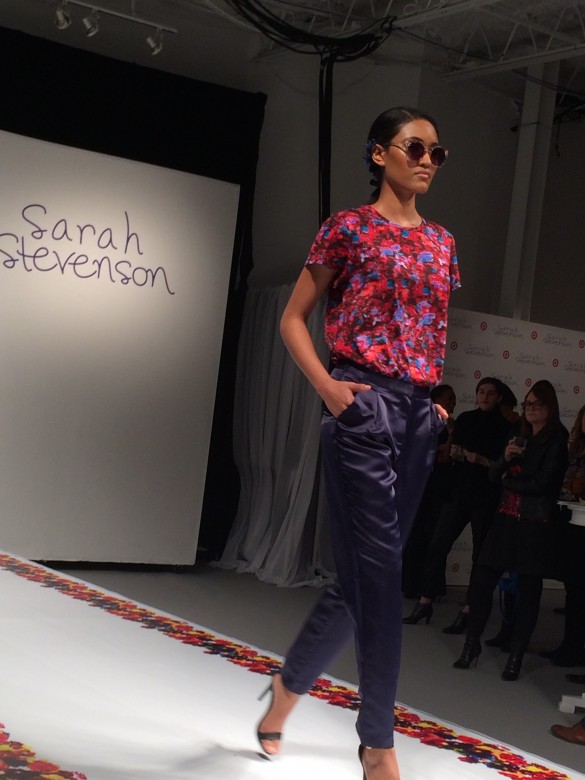 Sarah Stevenson for Target – Photo credit: Sonya Davidson - Sarah Stevenson for Target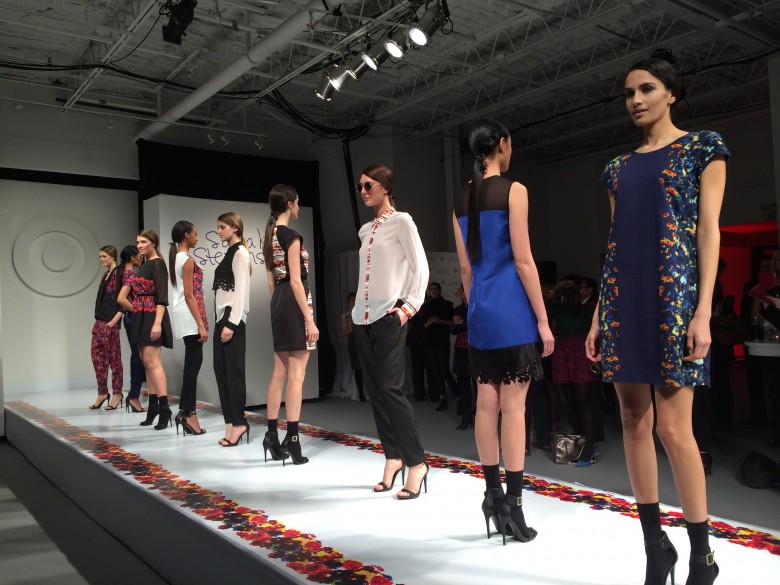 Sarah Stevenson for Target – Photo credit: Sonya Davidson - Sarah Stevenson for Target